We're so excited to have you here and are ready to take you on one of our unique Wonderland adventures!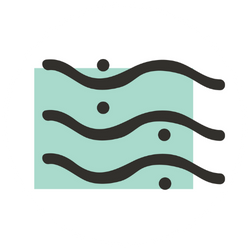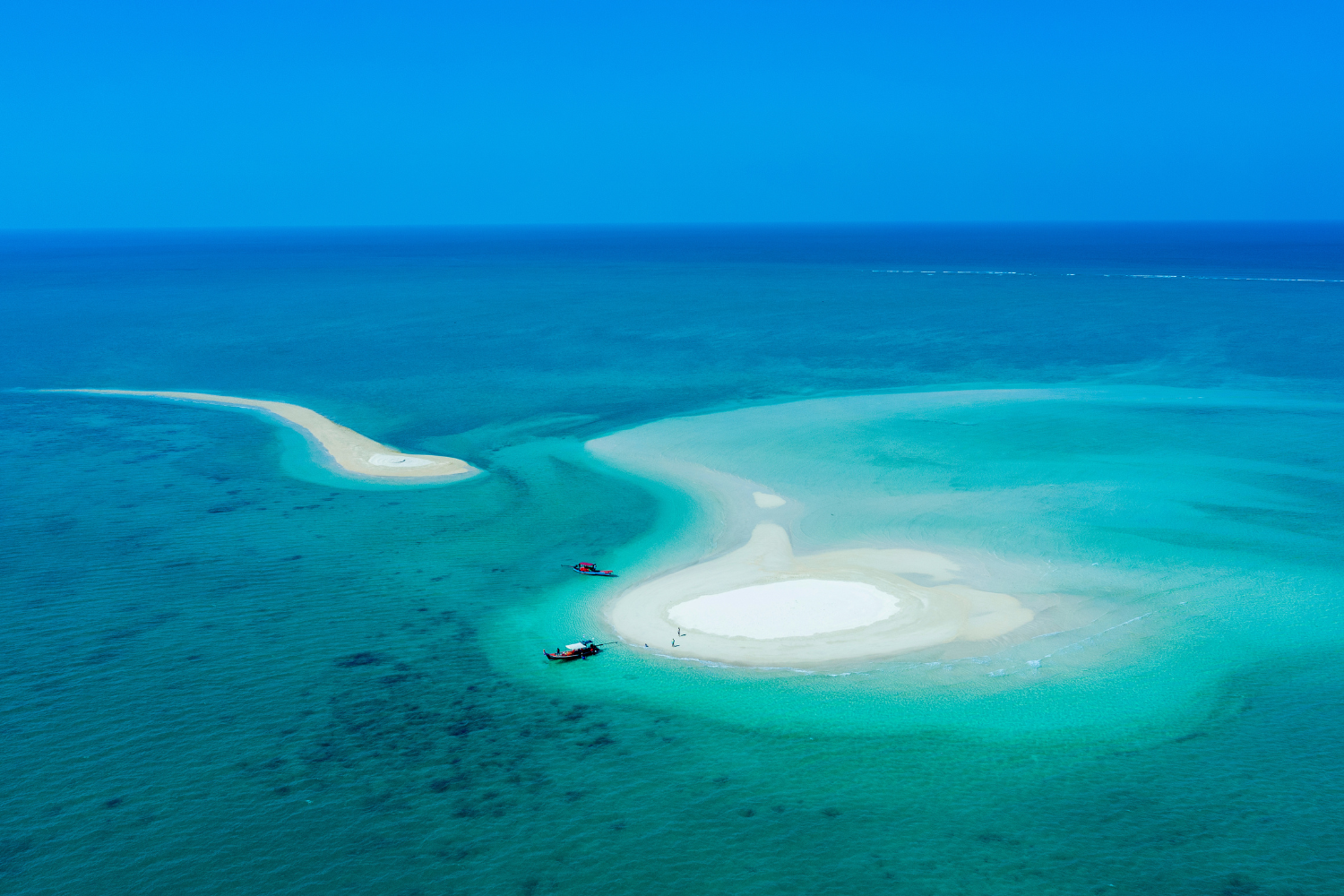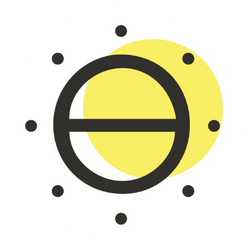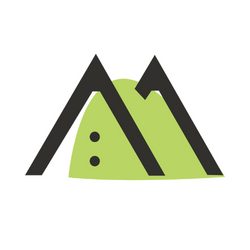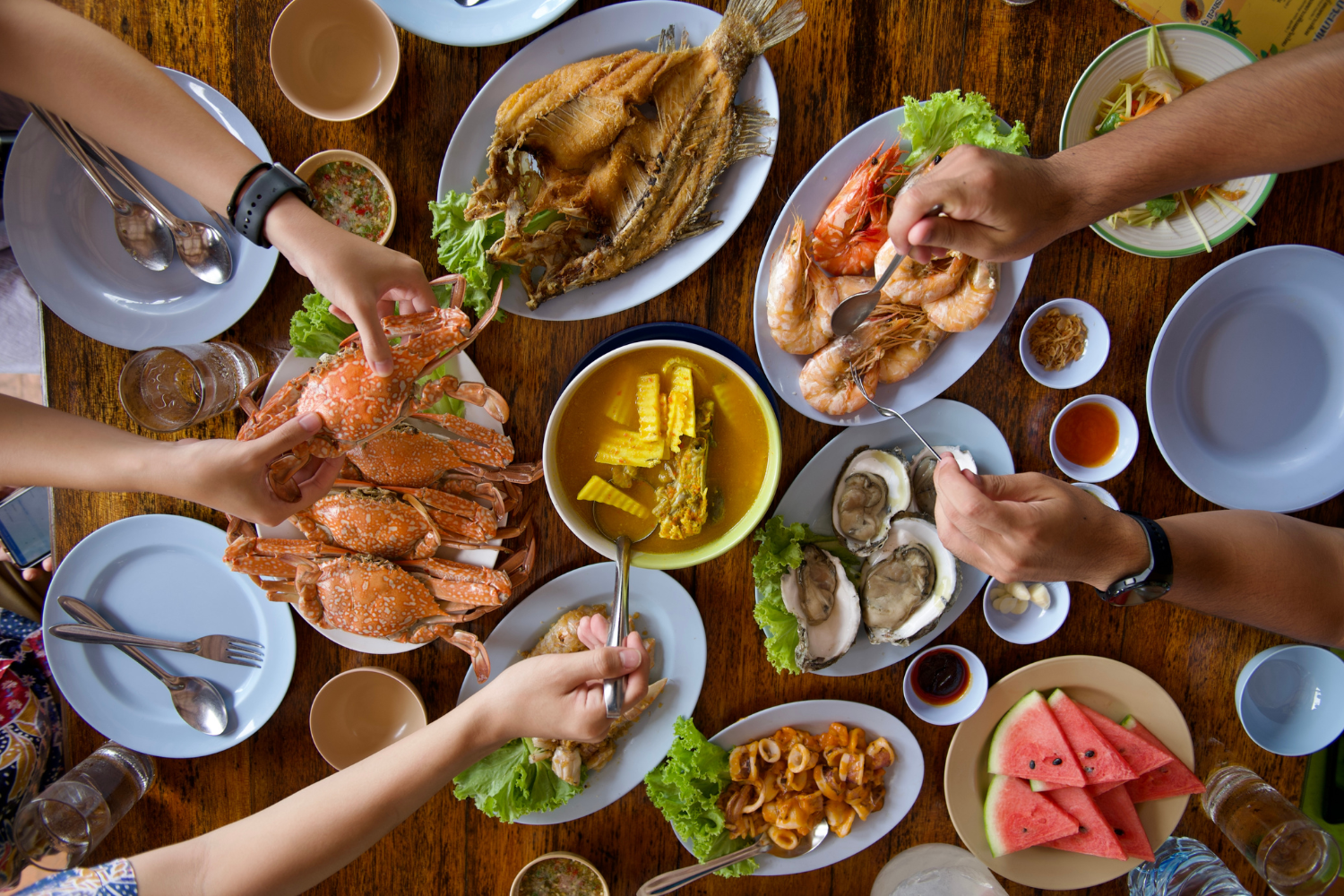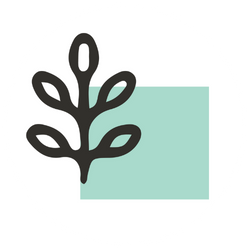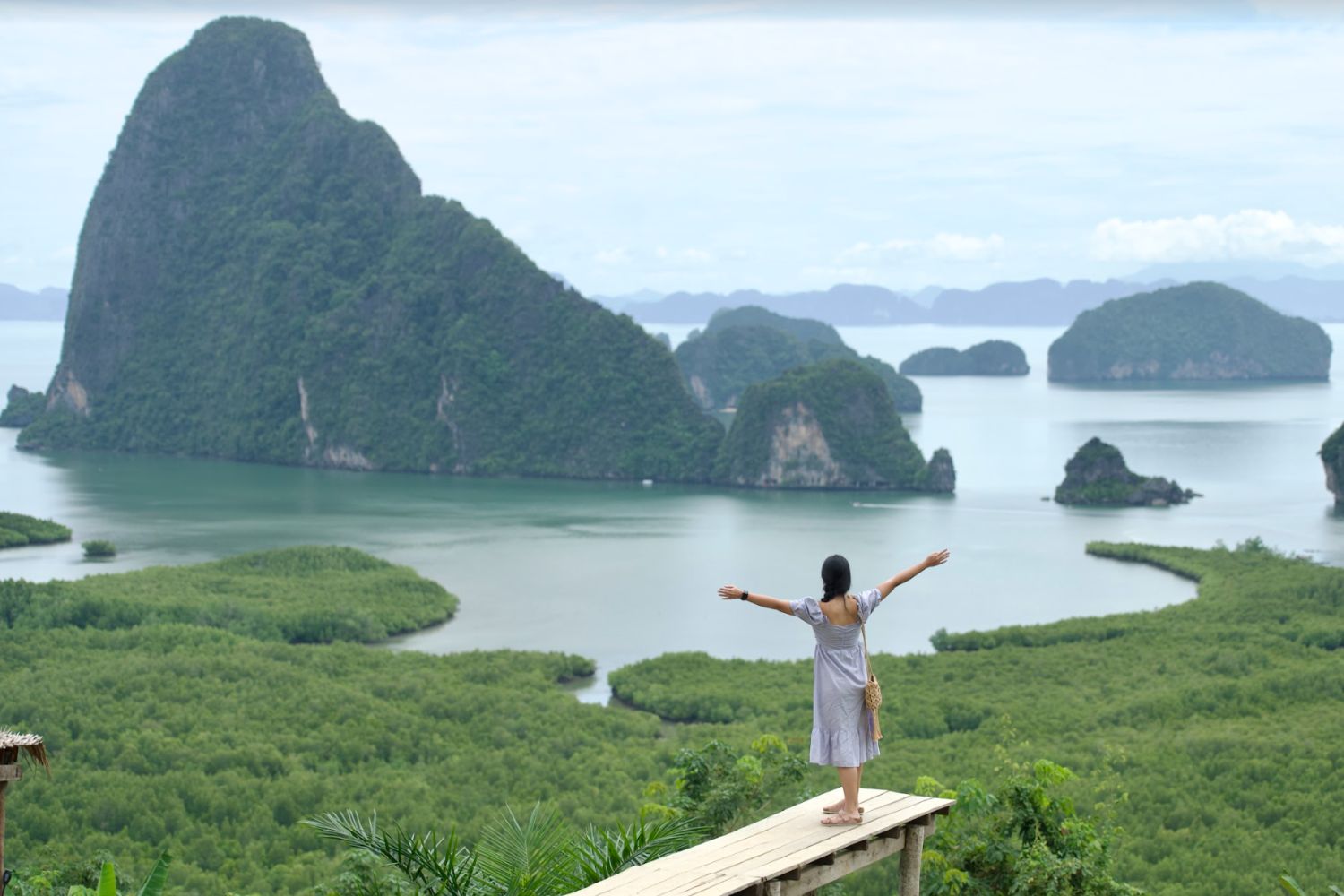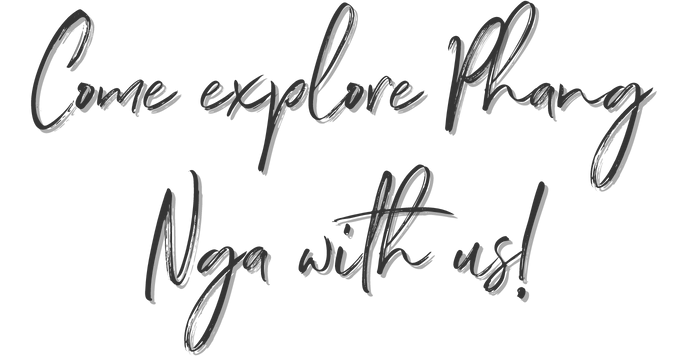 Sign up to our monthly newsletter and receive travel discounts, tips and behind the scenes stories.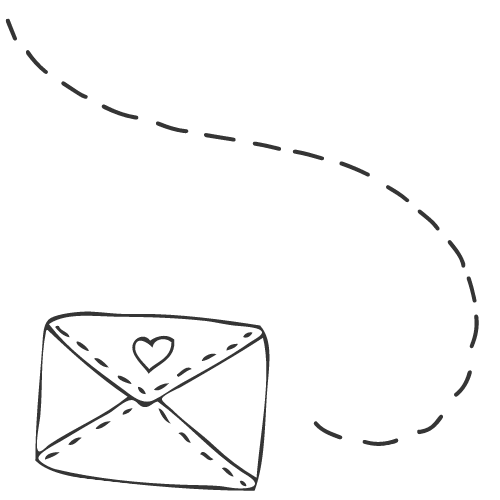 It's our goal at Khaolak Wonderland Tours to make your trip to Phang Nga the most unique, adventurous and memorable one you have when you come to Thailand!
We've been operating since 2019 and cannot wait to welcome you to our favourite place and show you the best time filled with laughter, beautiful nature and fun activities.